Firstdreamtrip as the name suggests has been started with a mission to make every holiday trip like dream come true. Our team has experienced industry professionals and we have taken this journey of entrepreneurship with a commitment to offer our guests trips full of memories and awesomeness.
We have started our journey with focus on Uttarakhand, keeping religious, adventure and leisure travel as priority. Our team has executed detailed visit of all the places we offer in our packages so that our clients can have great time during the whole journey.
As a start-up, we don't claim to be the expert of the domain, but we assure you that we will offer our best to make your stay full of pleasant experiences. We have entered the travel industry with a vision to become most respected travel company and therefore every trip count for us to reach our vision.
Founder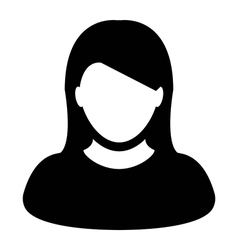 Shivani Bisht
Shivani is a seasoned corporate professional with good experience in the domain of strategy, sales and team management.
She always had burning desire in her heart to make meaningful impact in the society with her work and create job opportunities for betterment of society.
She channelled her energy by starting her first startup by the name of "Rigveda Resort". Rigveda is the first of 4 vedas and it was her first step in the world of startups, thus leading to the genesis of Rigveda Resort.